Wedding Professionals
Food & Beverage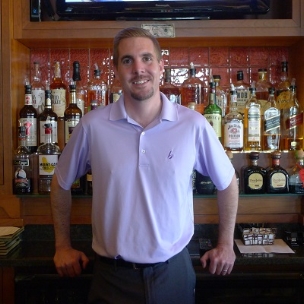 Chef Sean is a graduate of Johnson & Wales in Charleston S. C. He was previously at the Four Seasons Hotel at the Fountain Restaurant in Philadelphia, which was ranked the number two luxury hotel restaurant in the country. He then moved on to be the Head Banquet Chef at the Molly Pitcher Inn in Red Bank N.J.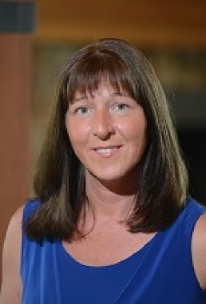 Kimberly has more than 2 decades of experience in hospitality and has been at Black Rock since 2003. Throughout the years she has worked in various aspects of the industry. Her true passion lies in wedding planning.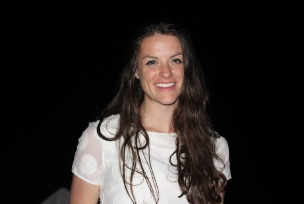 Maggie Santry as she has been with us since she graduated from high school. . Maggie has worn many hats at Black Rock from Busser to Grille Room Server to Bartender and now Event Captain. She always manages her tasks and duties with the precision of a seasoned professional.